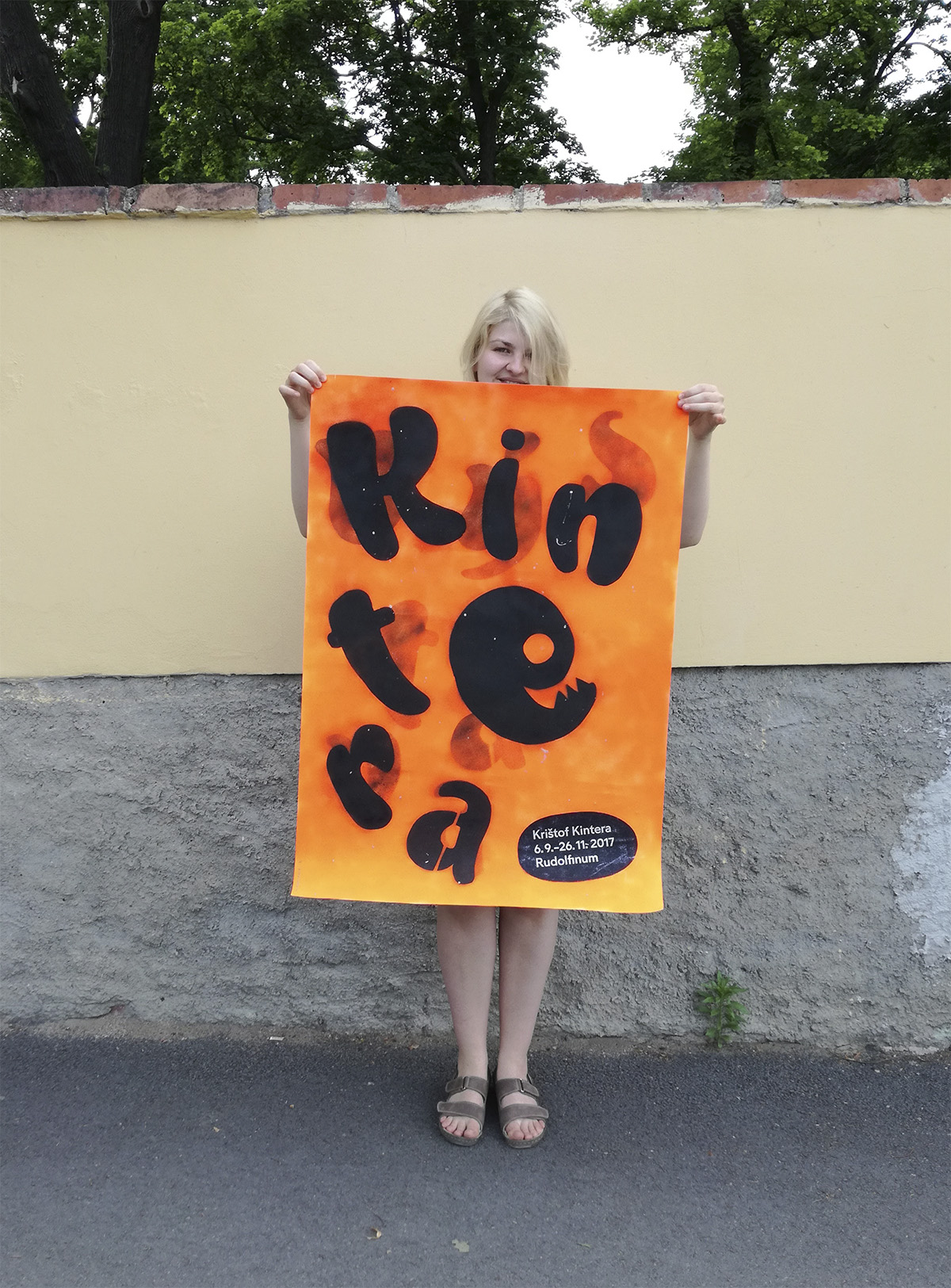 SKŘET KONZUMU
Konzumní společnost je nezdravě nakynutá do podivuhodných rozměrů.
Pije fantu a mlsá nakynutá písmenka z jedovatých surovin.
školní práce, 2017
sprej, 700 × 1000 mm
CONSUMPTION GOBLIN
Our consumer society is building up fat and grows into strange shapes.
It drinks Fanta and has a sweet tooth for fat typefaces made from poisonous materials.
school project, 2017
spray, 700 × 1000 mm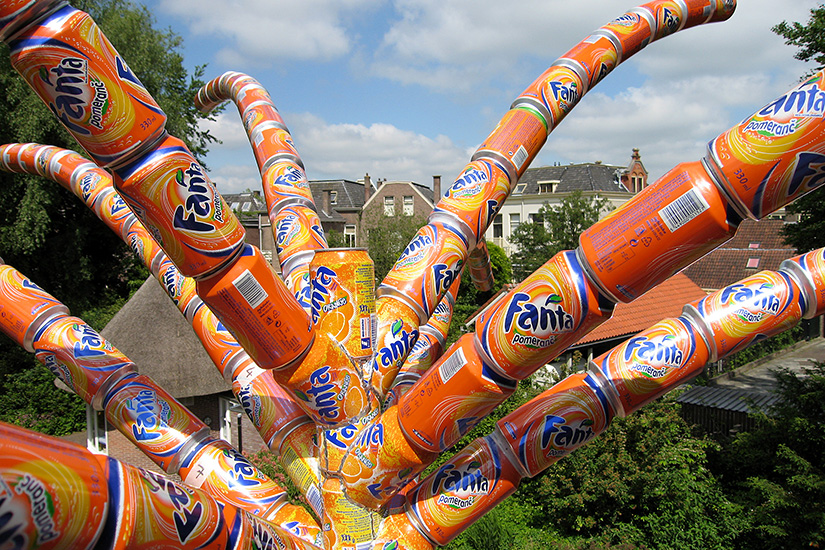 inspirace: Krištof Kintera, Homegrown n. II, 2003
inspired by: Krištof Kintera, Homegrown n. II, 2003