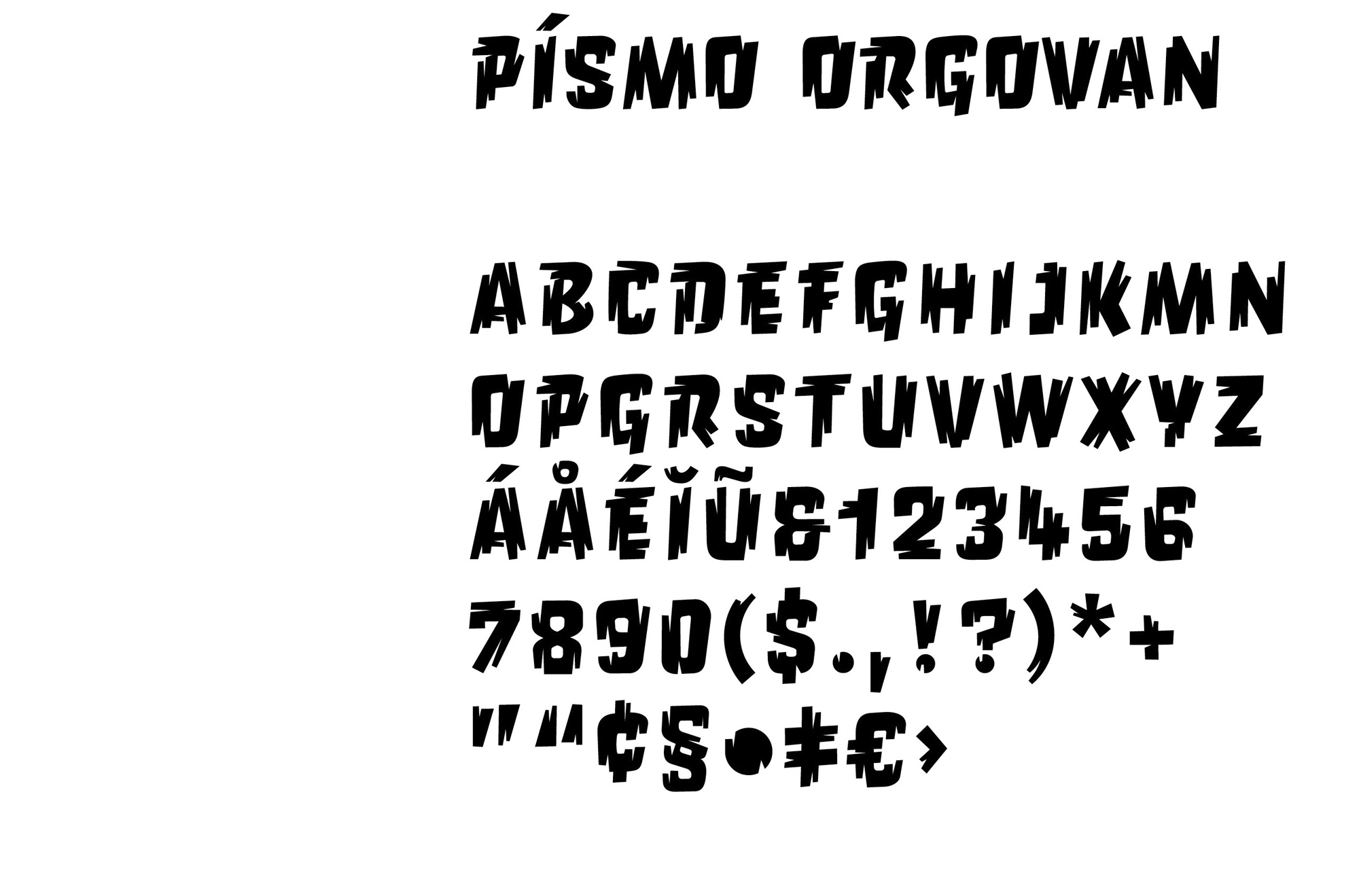 autor písma Tomáš Brousil
typeface author: Tomáš Brousil
DIVOKÁ ŠUMAVA
Logo a vizuální styl Železná ruda environmentální centrum
Úderné, košaté písmo Orgovan výborně vyjadřuje divokost přírody a zvířat na Šumavě.
Logo a vizuální styl je založen primárně na tomto písmu. Písmo je velmi charakteristické a lze ho použít i samostatně. Piktogram rysa je rozšířen o další piktogramy dle expozic v centru.
Pomocí šablon a spreje je možné vyzdobit každou expozici. Funkční vizuální styl, který je hravý a velmi výtvarný.
Wild Bohemian Forest
Logo and corporate identity of Železná ruda environmental center
The impactful and branching type "Orgovan" expresses the wildness of nature and animals of the Bohemian Forest.
The logo and corporate identity are based primarily on this typeface. The typeface is very characteristic and can be also used standalone. The icon of a lynx is accompanied by other icons to fit the needs of exhibitions taking place in the center.
Each exhibition can be decorated using sprays and templates. The corporate identity is functional, playful, and very artistic.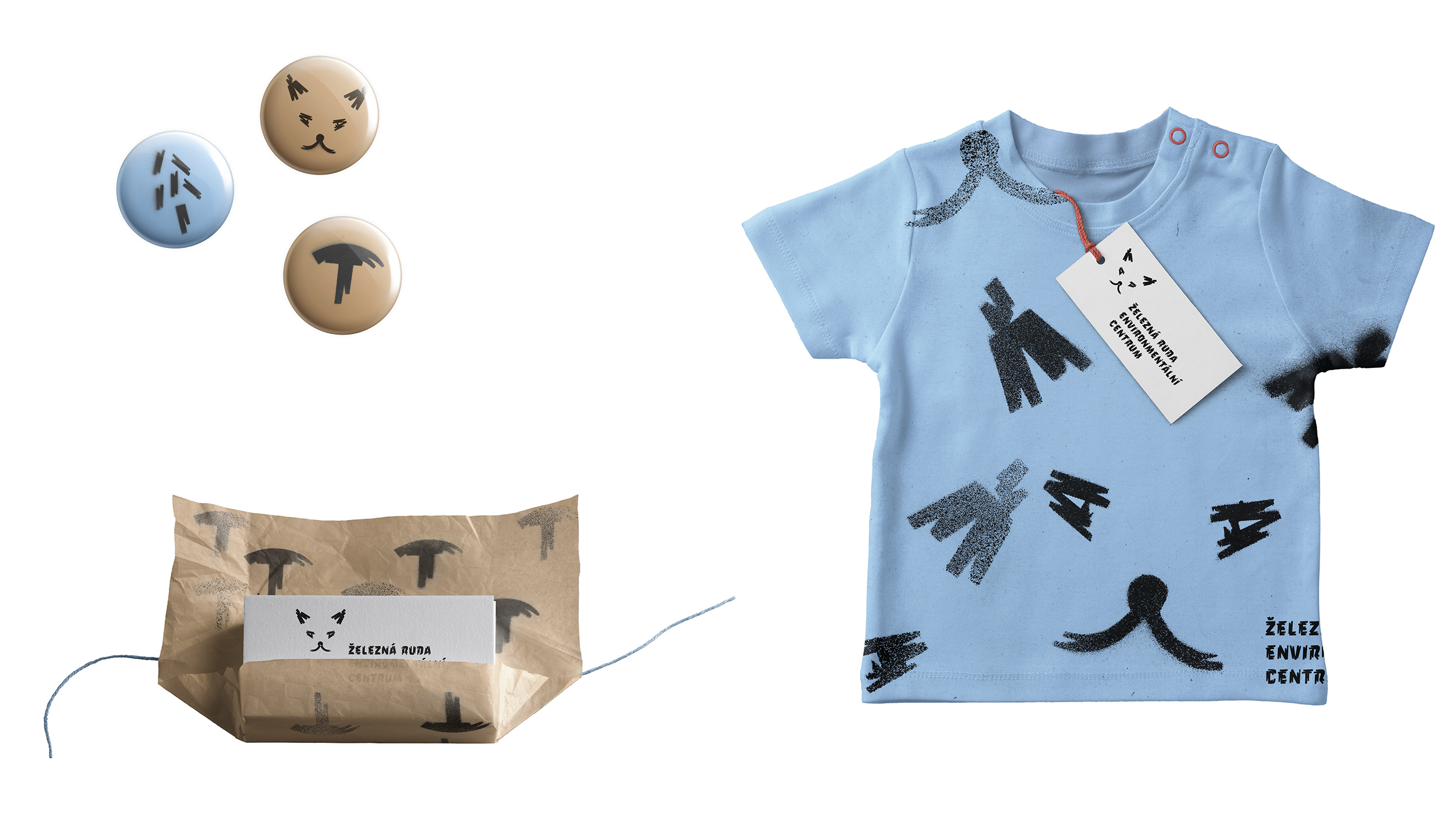 školní práce, 2018
nominace na Národní cenu za studentský design, 2018
school project, 2018
nominated for the Czech international award for student design, 2018